Evaluate
the efficiency of your operations with logistics KPIs
Do you spend
more time collecting and consolidating

data than actually use it ?

Would you like to quickly assess or measure indicators such as service quality, preparation times, click to possession etc, but spend most of your time collecting data and creating dashboards ? With WelcomeTrack, you can build your own custom reports or use predefined reports.
Monitor the performance of your carriers, their quality of service and
uphold your delivery promise
Our logistics and transport monitoring solution features over 100 reliable key performance indicators. These KPIs cover the entire post-purchase experience: from order confirmation to delivery to your customer and all the way through to returns. We provide an order tracking tool to help you detect anomalies, diagnose the origin of each problem, and communicate with your stakeholders.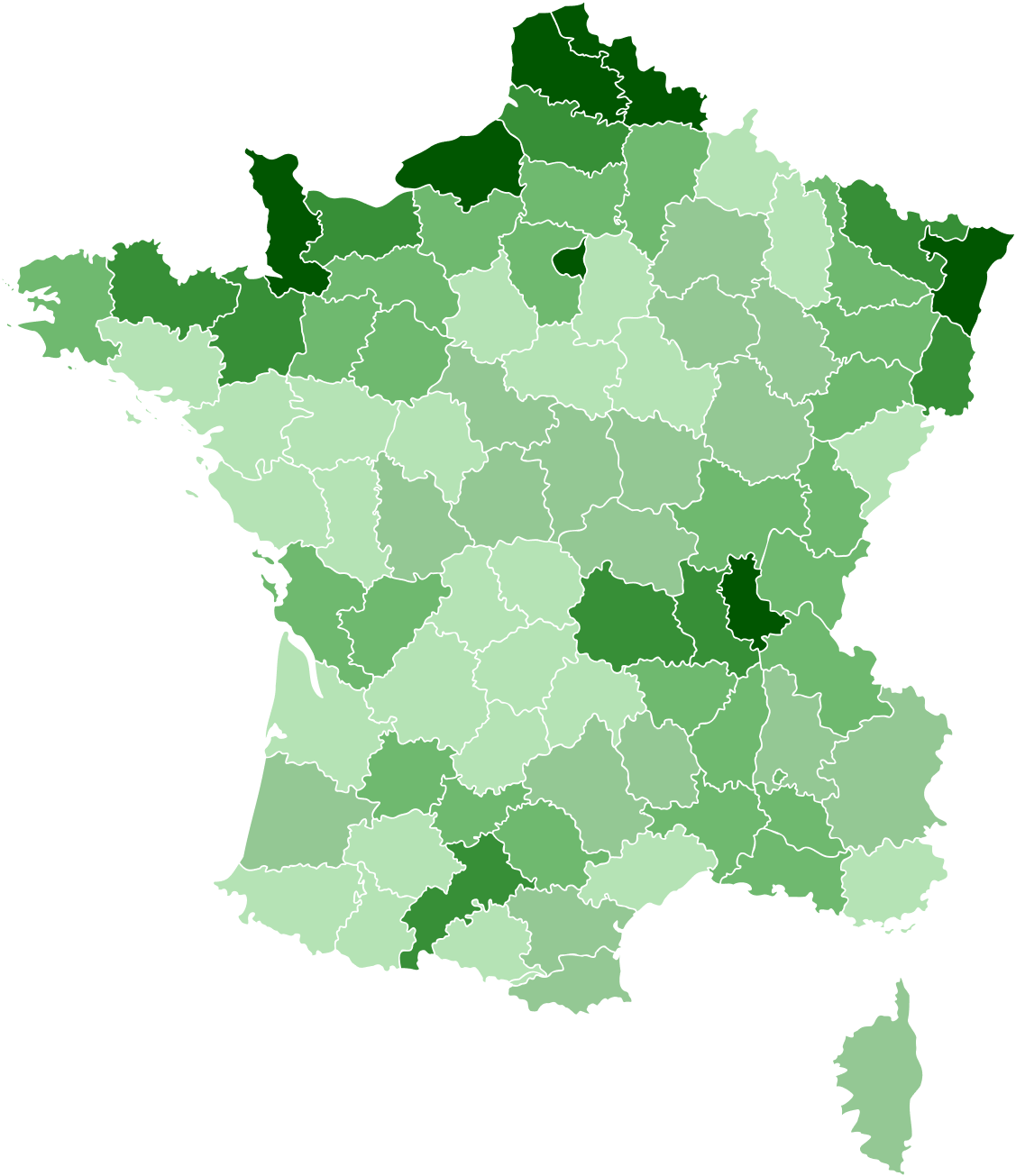 Get a
centralised and simplified view
WelcomeTrack gives you a centralised view of all your transport flows thanks to a business intelligence tool. The visual interface of this tool enables you to quickly identify the friction points through a detailed interactive map.
Detect anomalies

before your customers detect them and call you
Take a proactive approach to resolving parcel damage. Our delivery tracking interface offers real-time tracking of packages and internal alerts for any problems with packages.